Omaha's Driveway Specialists: The Big Dogs of Concrete
Celebrating 27 Years As Omaha's Commercial and Residential Concrete Flatwork Specialists! We proudly concentrate on detailed flatwork construction and are committed to designing and building concrete work that you can enjoy and depend on for years to come.
Expert Concrete Construction Company in Omaha
Moore's Concrete Construction, Inc. specializes in high-quality concrete services for both commercial and residential clients in the Omaha Metro. With years of experience in the industry, our team of professionals is dedicated to delivering top-notch workmanship that meets our customer's requirements.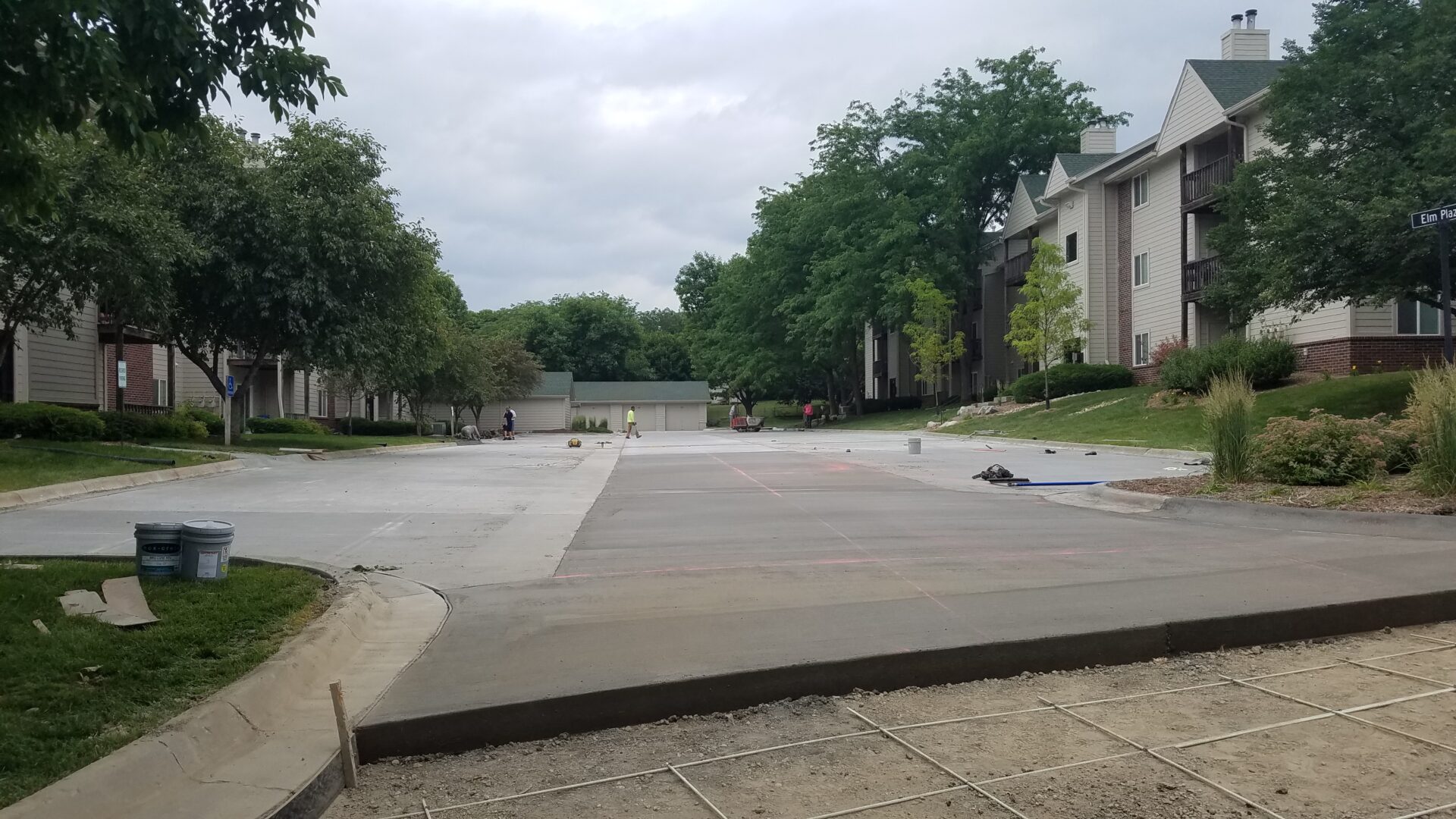 We take pride in our ability to design and construct concrete flatwork that is both functional and aesthetically pleasing. Whether you need a new parking lot or driveway, we have the expertise and equipment to complete the job. We offer custom work to suit your specific needs.
We are honored to receive Best of Omaha for 12 consecutive years. As a member of the Better Business Bureau, we are committed to providing exceptional service and maintaining the highest level of integrity in all of our dealings with clients. Our dedication to excellence has earned us several awards, including the Angie's List Super Service Award and the POCM's Excellence in Customer Service Award.
We are honored to have some of Omaha's premier businesses as repeat customers.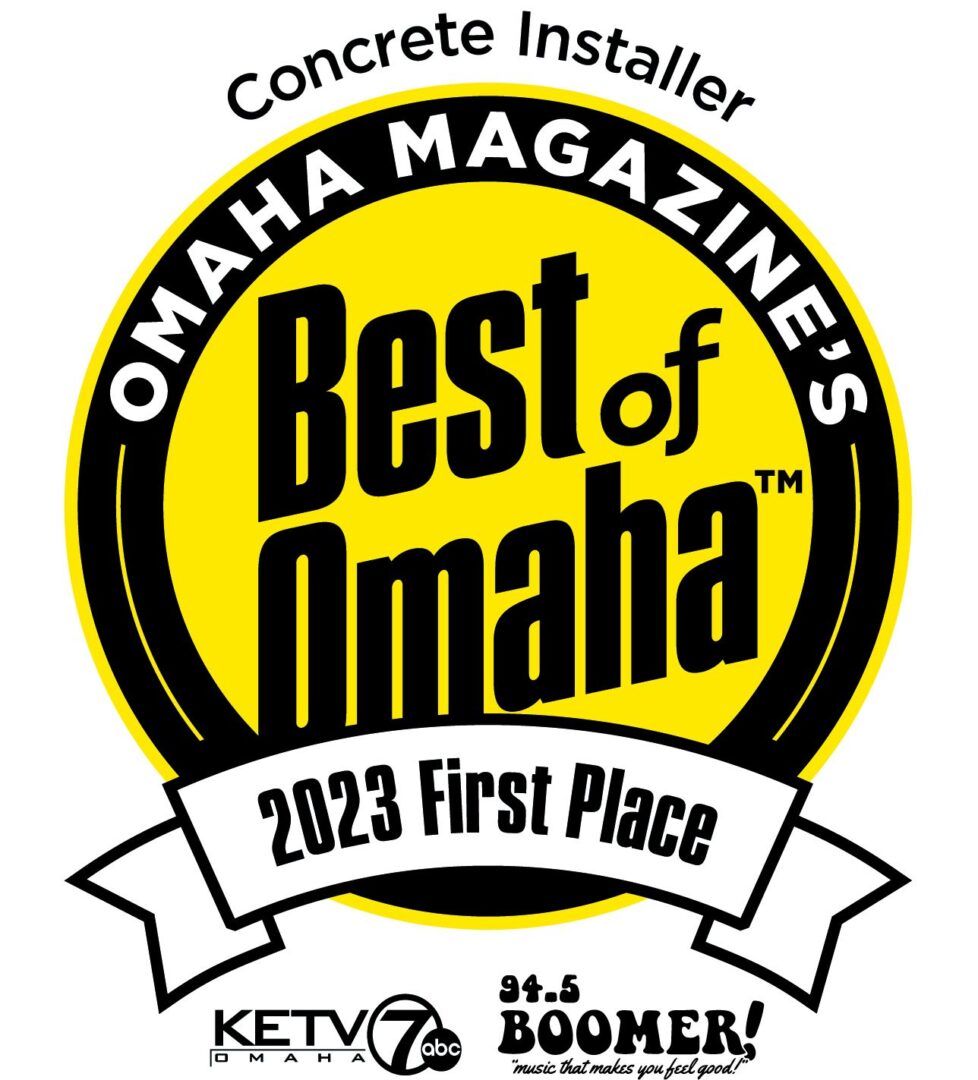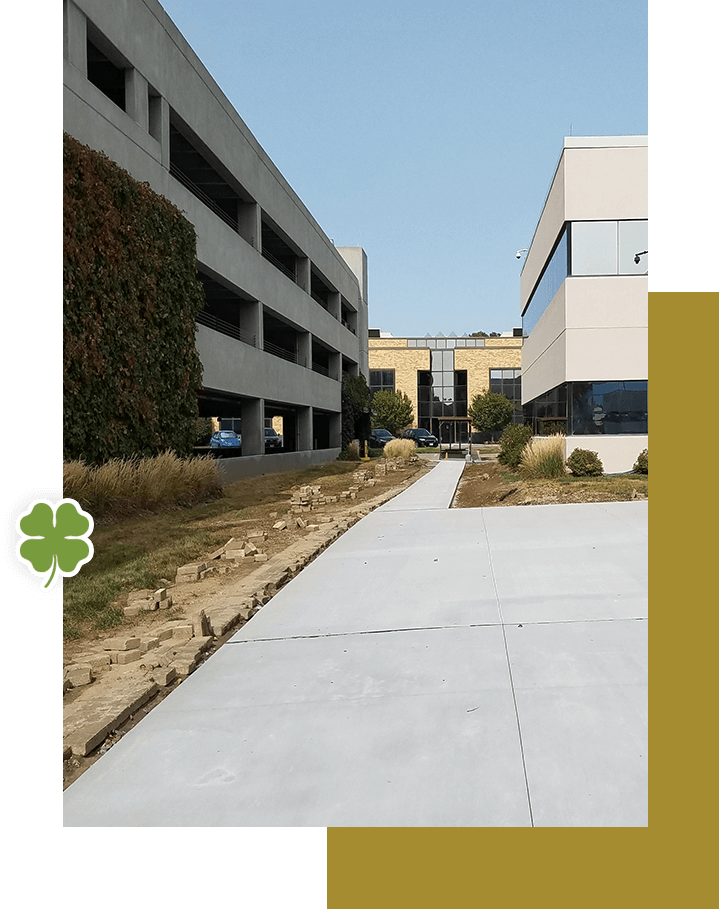 At Moore's Concrete Construction, Inc., we understand the importance of quality and durability when it comes to concrete work. That's why we use only the finest materials and employ the latest techniques to ensure that your project is completed to your satisfaction.  You have the peace of mind knowing that an owner is present on every job, start to finish. We take pride in our work and stand behind every project we undertake.
Contact us today to schedule a consultation and see how we can help you with your concrete project.